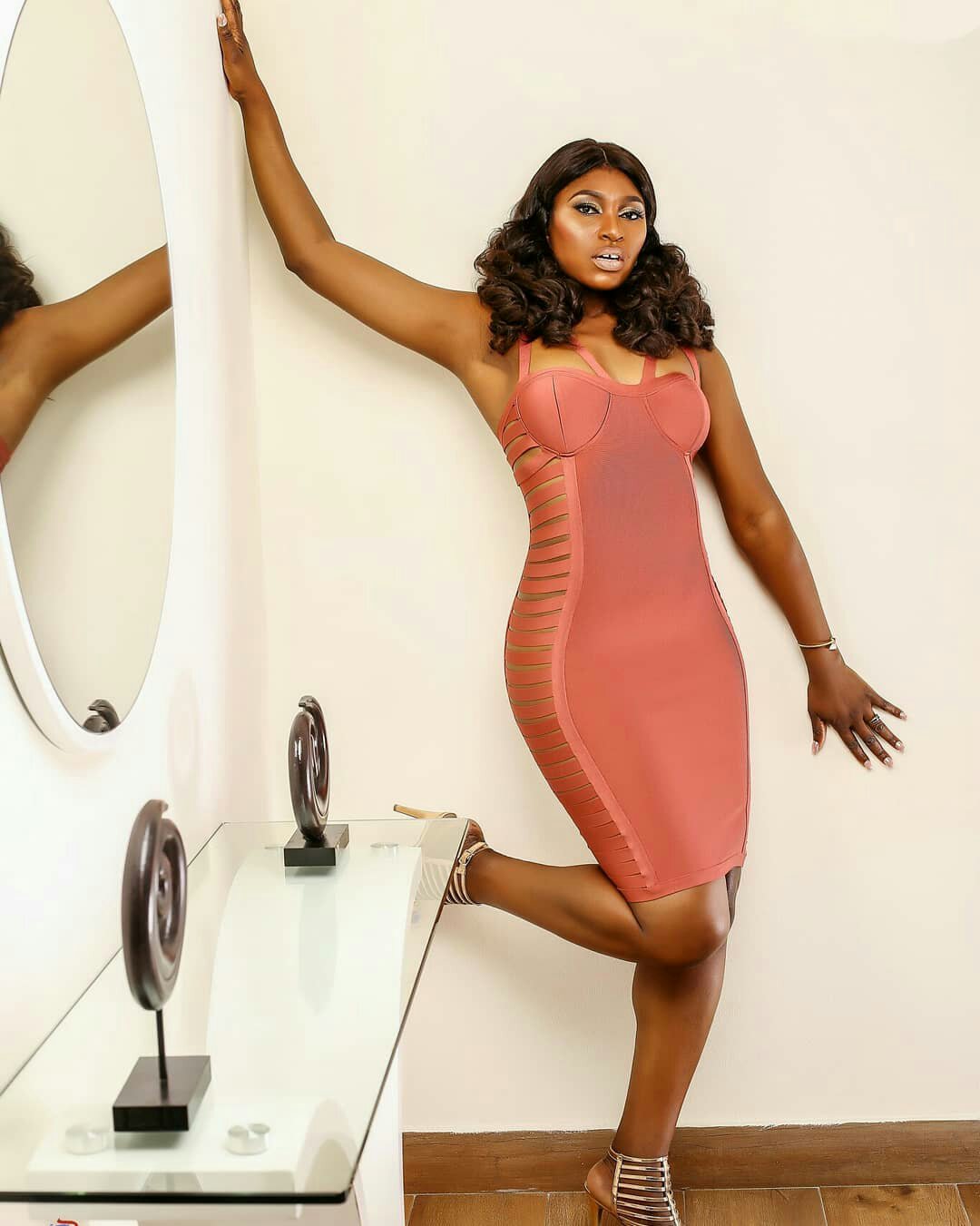 Nigerian actor and former model Ufuoma McDermott celebrated her 8th wedding anniversary to husband Steven McDermottyesterday. The couple got married in 2010 and have two lovely kids, Kesiena Alize and Isio Jared.
To mark the anniversary, Ufuoma McDermotthad a photo session shot by Ebenezer Dada which she tagged #100ShadesOfUfuoma.
She captioned a photo with;
Today is my official#WeddingAnniversary
This day 8 years ago, my husband and I, together with a few friends signed the dotted lines at the Ikoyi registry.
8 years gone. 80 more to go
Check on it!