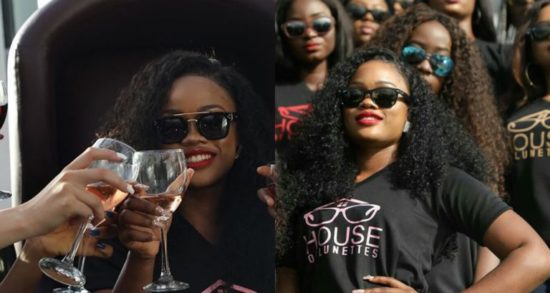 In-spite of her highly fiery and controversial nature, former big brother naija housemate, Cee-C seems to have the 'Midas touch' as anything she touches turns to gold.
Love her or hate her, Cee-c seems to be good business judging by the latest post by House Of Lunettes which reveals that their sunglasses are now sold out thanks to her.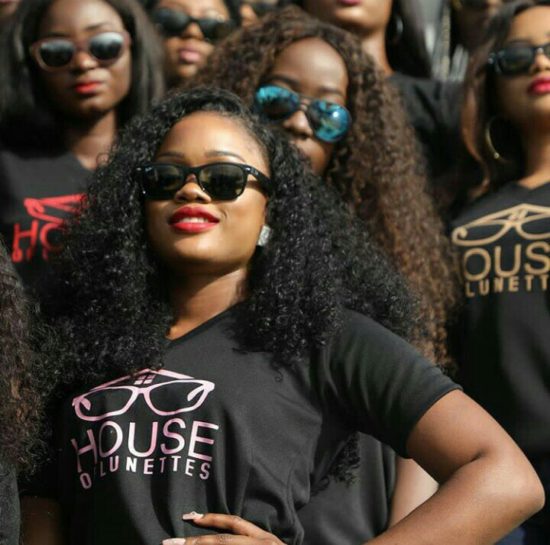 The House Of Lunettes announced via social media that all brands won by
Cee C
are now sold out.
The brand made this known on their social media page calling
Cee C
the 'King of Slay'.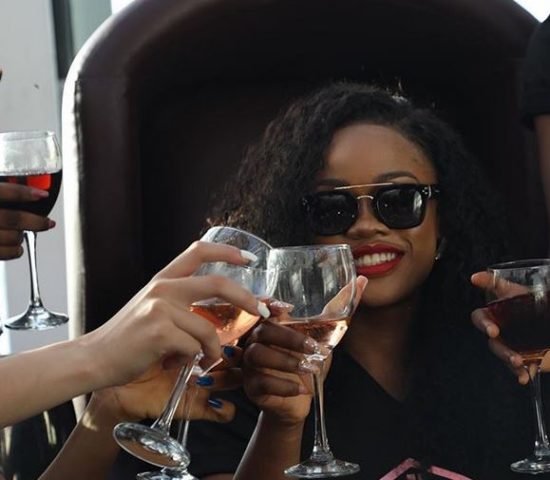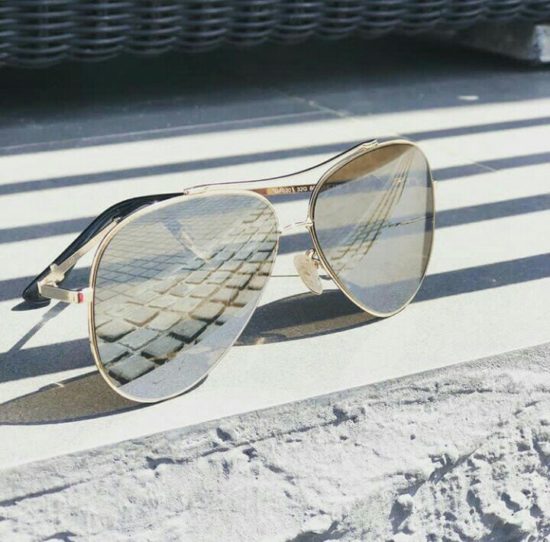 They wrote, "Let the world cheer to your success! Sunnies worn by @ceec_official have "SOLD OUT" back to back! King CeeC is definitely the king of Slay! We are proud to have her onboard as Brand Ambassador."
Congratulations Cee-C.
View the post below:
Copy the link below and Share with your Friends: