Unilag has been trending on all social media today because "A female student transformed into a mermaid, in UNILAG". This is according to reports from various students.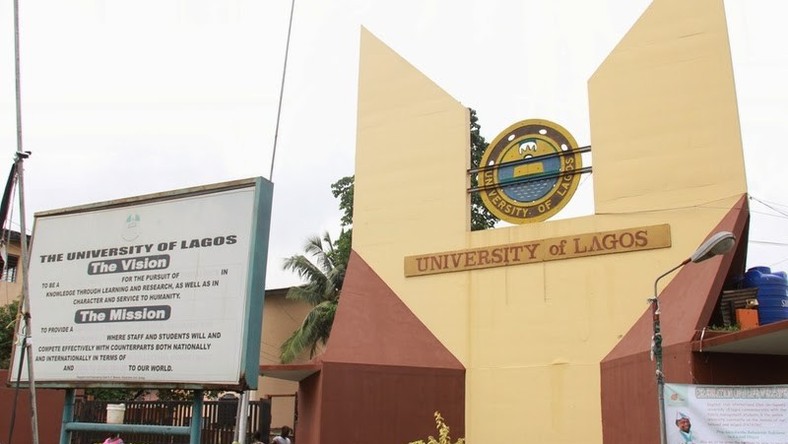 The issue was made public and caught the attention of everyone including security operatives of the school who picked up the so-called mermaid in the late hours of Tuesday night.
Check out the videos below:
The full story has been disclosed and Sephora news got an inside narration from one of the students, she said:
The girl's name is Olamide and she was squatting Blessing in Fagunwa hall, both ladies had a misunderstanding over a missing wristwatch. Olamide's necklace also missed and she immediately suspected Blessing, evicted her from the room and wrote a note threating Blessing not to mess with the marine spirits and that she (Olamide) is a marine spirit not to be messed with.
The notes were then made public by Blessing, and this led to theories that Olamide is an actual marine spirit because according to other roommates:
She bathes only in the morning

Her bed is always soaked when she wakes up

She wakes up to pour water and soak her bed

She prays to that necklace every morning before it went missing
These statements provoked other roommates who dragged her outside the hostel, while accusing her of being a mermaid.
She also said, she needs the necklace to turn into a mermad.
Copy the link below and Share with your Friends: