Kumawood star, Abena Ghana has narrated how she regretted getting herself associated with women sexually.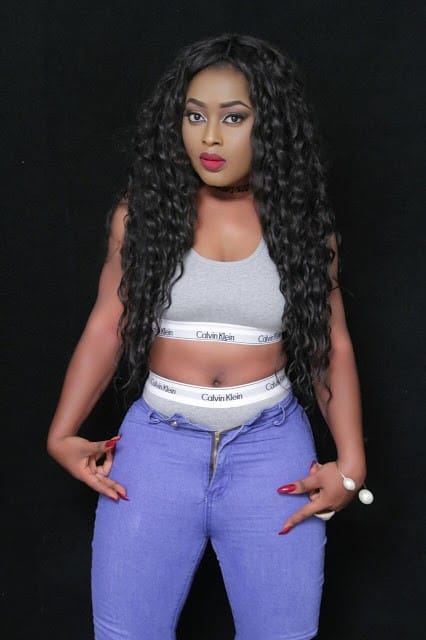 Speaking in a recent interview with Zion Felix on the 'Uncut Show', Abena Ghana said her engagement in the deed was a tremendous blunder as she got involved in the act as a kid.
Abena Ghana who is a mother of one firmly believes God wanted to teach her some lessons and that was the purpose why He left her to toe that line.
Nevertheless, repentant Abena Ghana pleaded with people to stop judging her with her past because she's not pleased of it and she is a reformed person now.
She added that only God can judge her and she always prays to him for forgiveness.
Abena who was hopeful that God had great plans for her bemoaned that " A lot of great men had terrible pasts but God still used them to get to where they are now. I am no exception. I know God has great plans for me".
Watch the full interview below;
Copy the link below and Share with your Friends: