Famous Nigerian Twitter user, Uduakabasi Emmanuel '@uduakisbae' was supposedly arrested by the Narcotics team of the Cypriot police after being discovered to be in possession of hard drugs.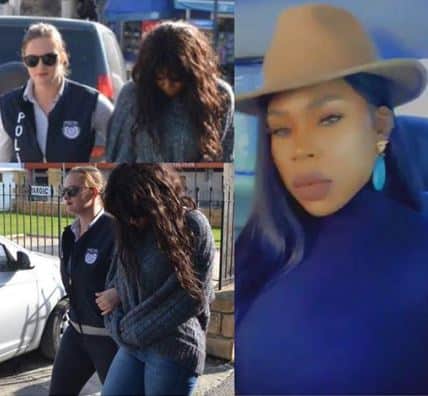 The Nigerian lady was reportedly caught at her apartment in Hamitköy after three grams of weed packaged in a plastic bag which was admitted in court was found at her home.
HaberKibris reported that Judge Temay Sa?er who assessed the testimony of the defendant which was reportedly given voluntarily, ordered that the university student be remanded in police custody for a day.
Copy the link below and Share with your Friends: