What could have been a disaster was prevented today as an #Azman airline aeroplane had to make an emergency landing after a passenger started a fire inside the toilet, midair.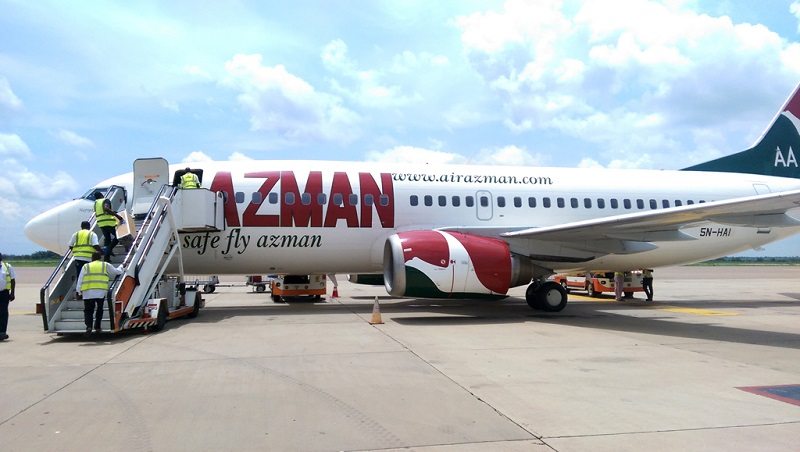 According to #Payporte's CEO, Eyo Bassey, who was one of the travellers on the Lagos to Abuja flight, the pilot had been informed, before takeoff, that a fellow passenger was burning incense in the plane, but the report was neglected.
However, a few minutes after takeoff, the toilet of the aircraft was engulfed by fire from what the lady was burning and there was confusion on board. The flight was instantly aborted and the pilot had to turn back to Lagos.
Upon landing, the lady was detained and the passengers also demanded the arrest of the pilot for overlooking the original report made by other passengers. .
According to Mr Bassey: "Life should be taken more seriously. Why insist on flying a security compromised aircraft? We landed seven minutes after takeoff. And we were greeted by an ambulance and fire service trucks."
"
Copy the link below and Share with your Friends: