Ex-Arsenal and Super Eagles International, Kanu Nwankwo aka Papilo has been drowning in tears after the death of his daughter, Eniton who was a beneficiary of his Heart Foundation.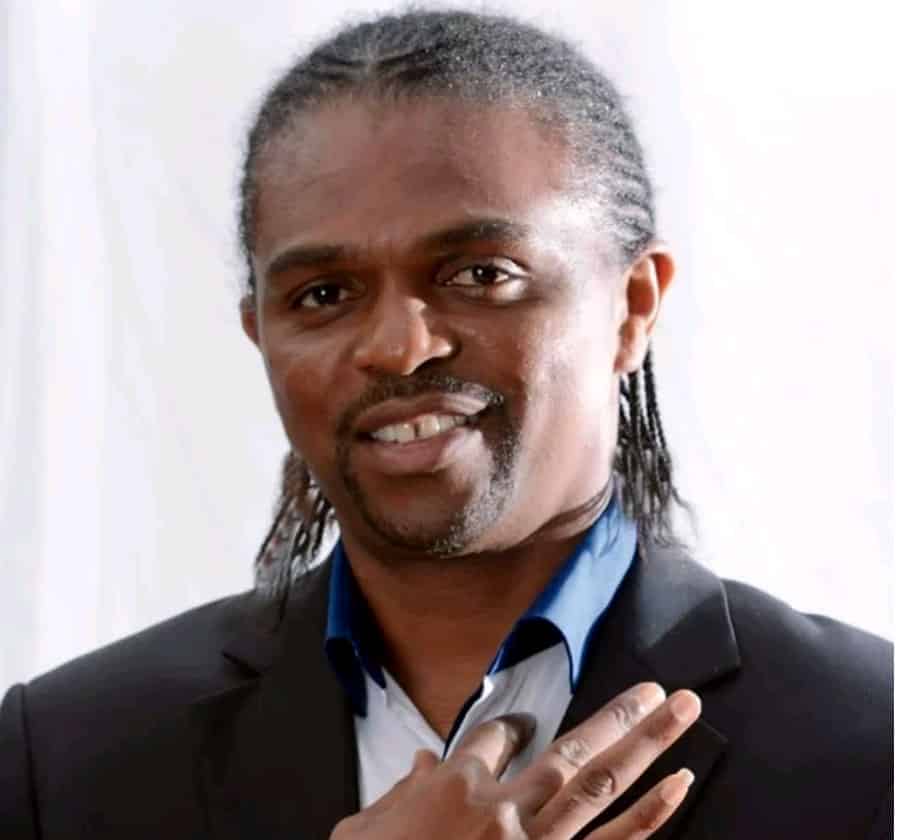 The now retired footballer made this announcement on his Twitter account a day before Christmas.
Although Eniton is not Kanu's biological daughter, he refers to her as his daughter because of the bond they both share. Her sudden demise has left Kanu heartbroken because Eniton was a young lady with a promising future.
Although the cause of her death wasn't disclosed, there have been speculations that the young girl might have hearkened to the last call through a heart-related ailment.
Why why why one of Kanu heart foundation gone. My daughter gone gone gone I can't believe this R I P Eniton God knows all sad sad sad Don't know what to do", the 43-year-old former star tweeted.
Copy the link below and Share with your Friends: