King of the Marlians, Naira Marley, who was apprehended over allegations of credit card fraud and criminal conspiracy will be re-arraigned by EFCC on February 27, 2020, at a law court.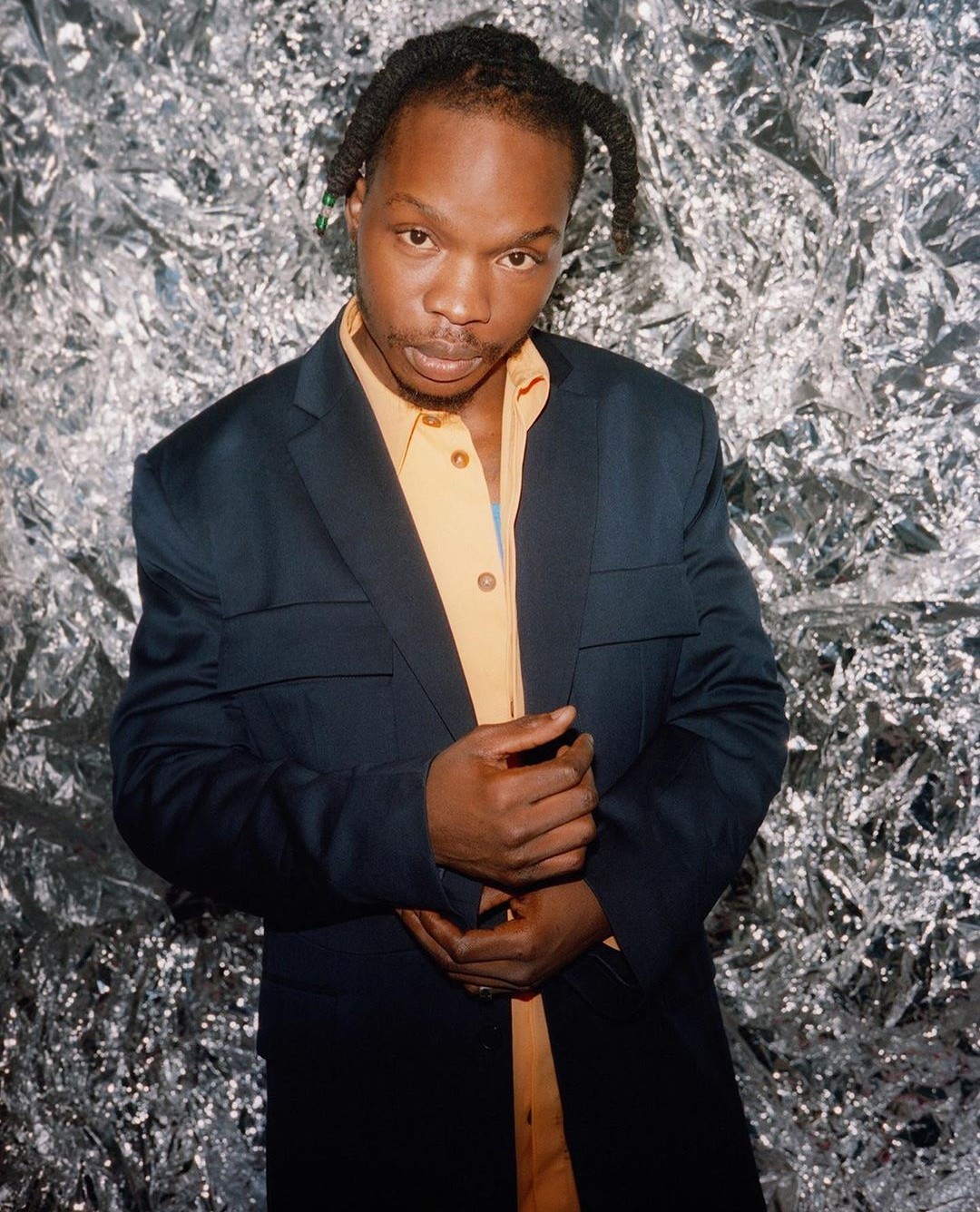 During his continued sitting on Thursday, December 12, the first prosecution witness known as Dalhatu Buhari was cross-questioned by counsel Olalekan Ojo (SAN).
While being cross-examined, Dalhatu said that due to the standard of his training in cybersecurity, he does not require the password to gain access to Naira Marley's computer, he also stated that this training is available to everyone who wants to learn.
He was then asked if any cybersecurity professional can access a computer and perform any task he chooses in relation to the credit card details that were alleged to have been found in Naira Marley computer, Dalhatu said;
" It is not possible for just any expert in cybersecurity to access a computer and do anything he likes on it."This is because there are various aspects of cybersecurity and not all the tools used in cybersecurity are accessible to all the various aspects."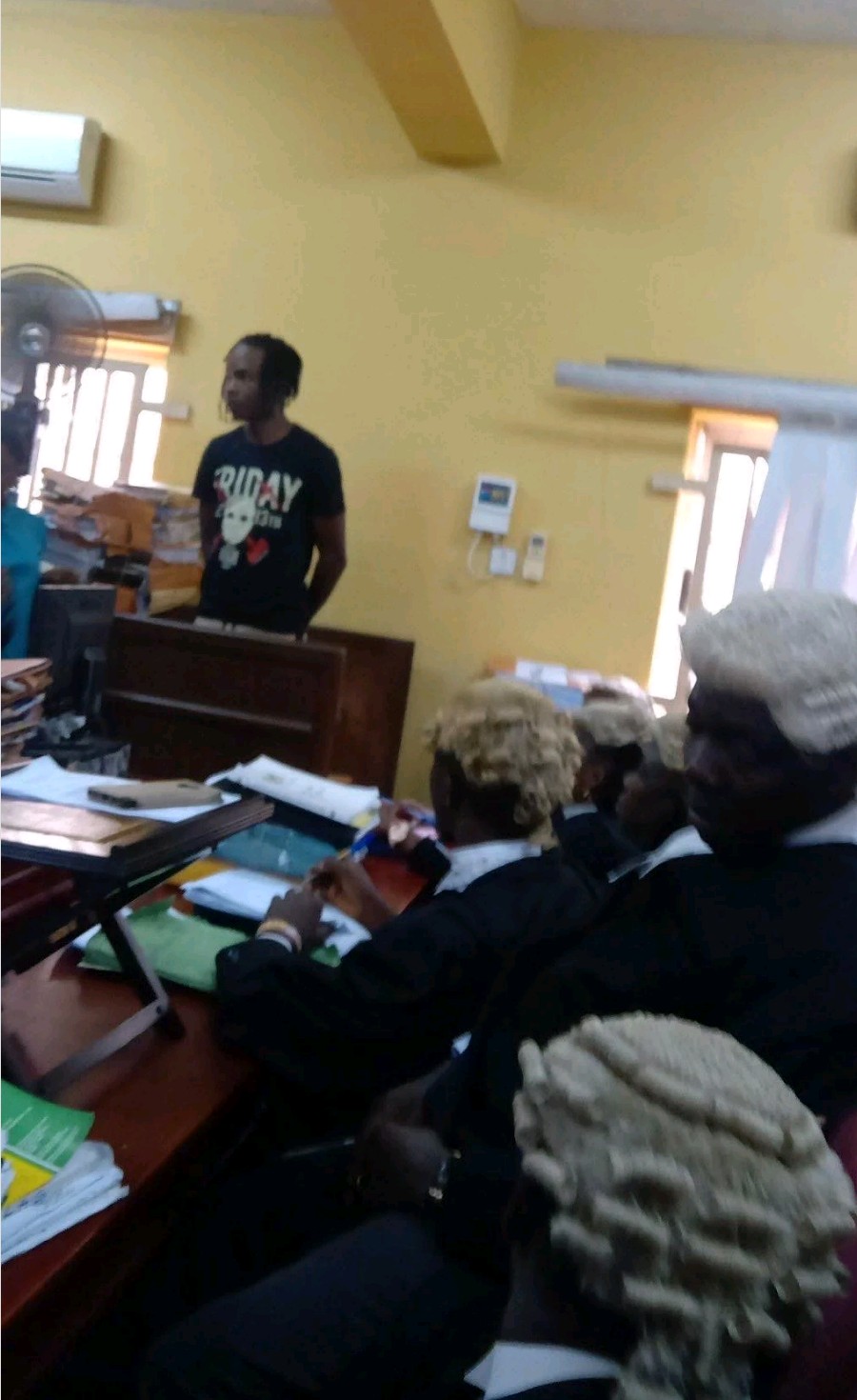 Dalhatu also informed the court that his investigation only recovered credit card details that were supposedly found on Naira Marley's laptop even though he couldn't get the date of registration of the administration of the account "because it is exclusive to the Apple Operating System and is only accessible to the company."
The case was adjourned to February 27 and 28, 2020 thereafter.
Copy the link below and Share with your Friends: