Well-known investigative journalist, Kemi Olunloyo recently got into an argument with social media user who belittled her and compared her wealth with that of celebrity blogger, Linda Ikeji.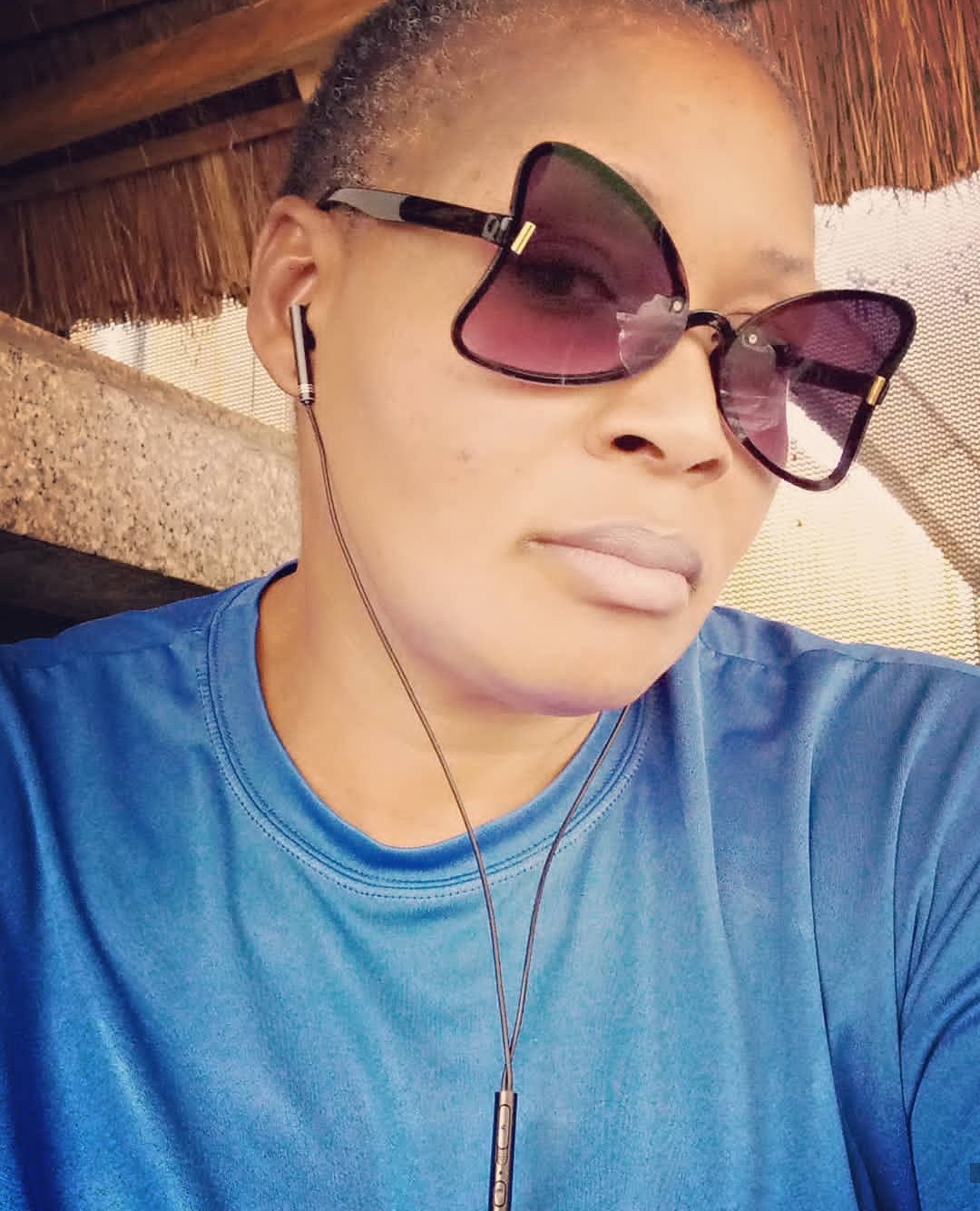 Responding to this comment, the controversial journalist who is popular for her usual outburst with several celebrities, stated that the present Linda Ikeji is her past life, claiming that Ned Nwoko bought a Bentley for Linda Ikeji.
Placing more emphasis, Kemi Oulnloyo added that during her prime she was richer than Linda Ikeji and that Linda is just enjoying what she (Kemi) enjoyed when she was way younger.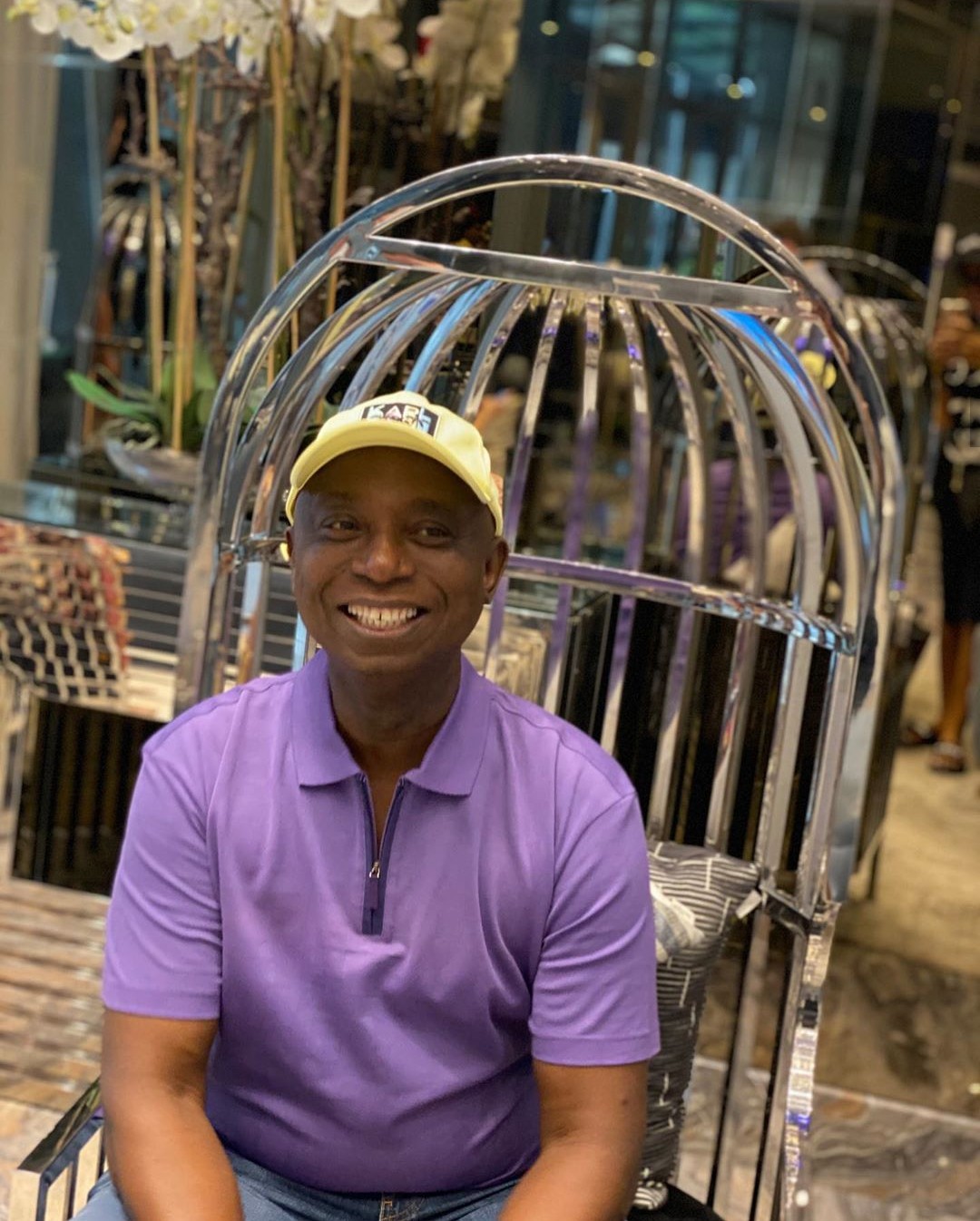 Kemi said:
"I was richer in my says at her age, she is living my past life, Let her enjoy my past with her smokescreen blog, Ned Nwoko bought Linda's Bentley abeg".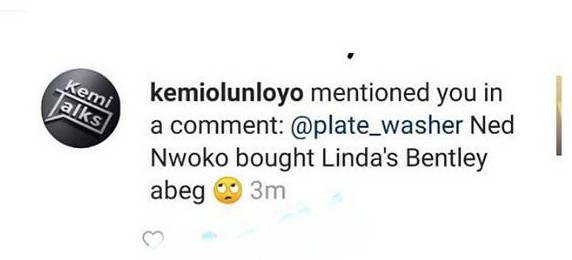 Copy the link below and Share with your Friends: