Wednesday, January 29, 2020, would be marked as a bad day in the memories of traders and customers of the popular Balogun market as that was the day a section of the market was razed down by fire which burnt and destroyed 9 buildings.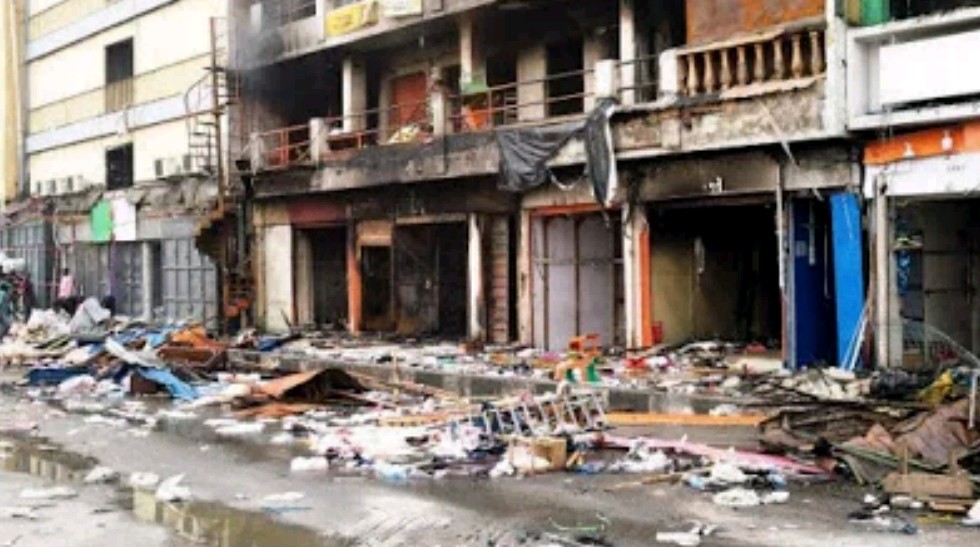 According to official reports given by the Senior Special Assistant (SSA) to the state Governor on Media, Jubril Gawat said the fire was started by someone who tried to refuel his generator while it was still on. This led to an explosion and fire spread quickly.
Below are photos of the aftermath of the fire.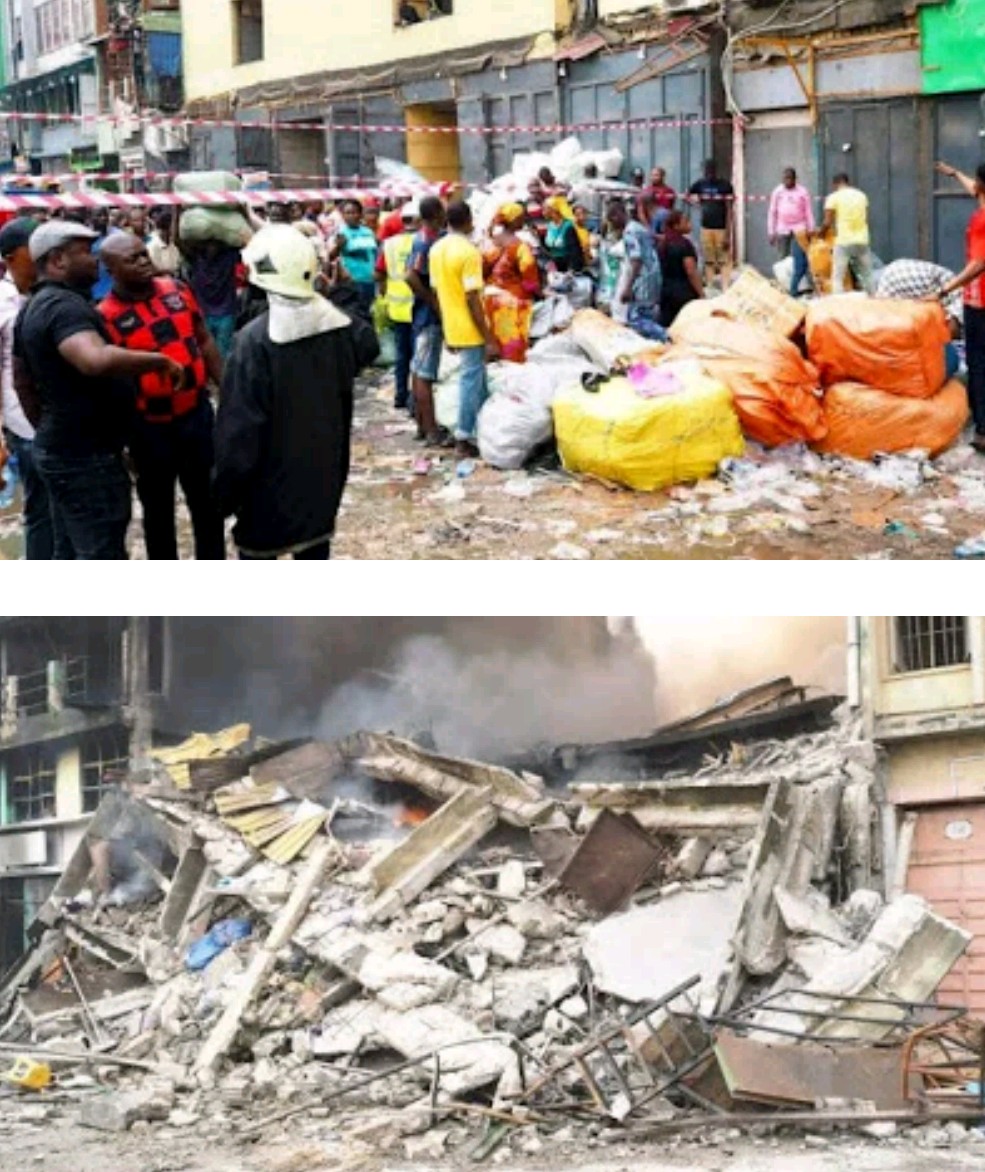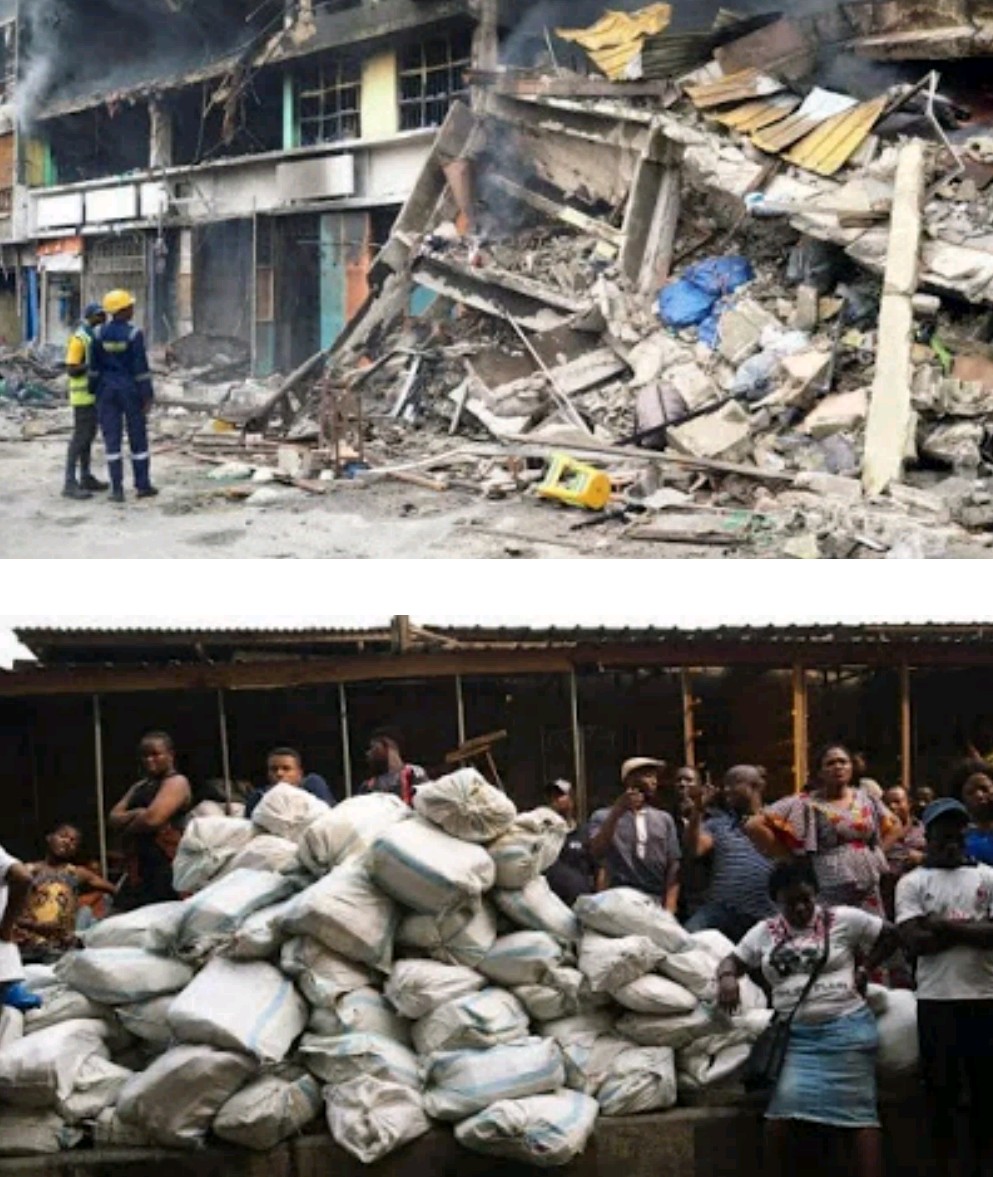 Copy the link below and Share with your Friends: