Nengi will always be a beautiful girl whose degree of beauty is bound to make anyone marvel at her appearance, today the first of a new year marked the day she came into this beautiful world, and to make the day special for herself, the beautiful former Big Brother Naija reality star shared some gorgeous images of herself to depict her beautiful self, and make her birthday a memorable one.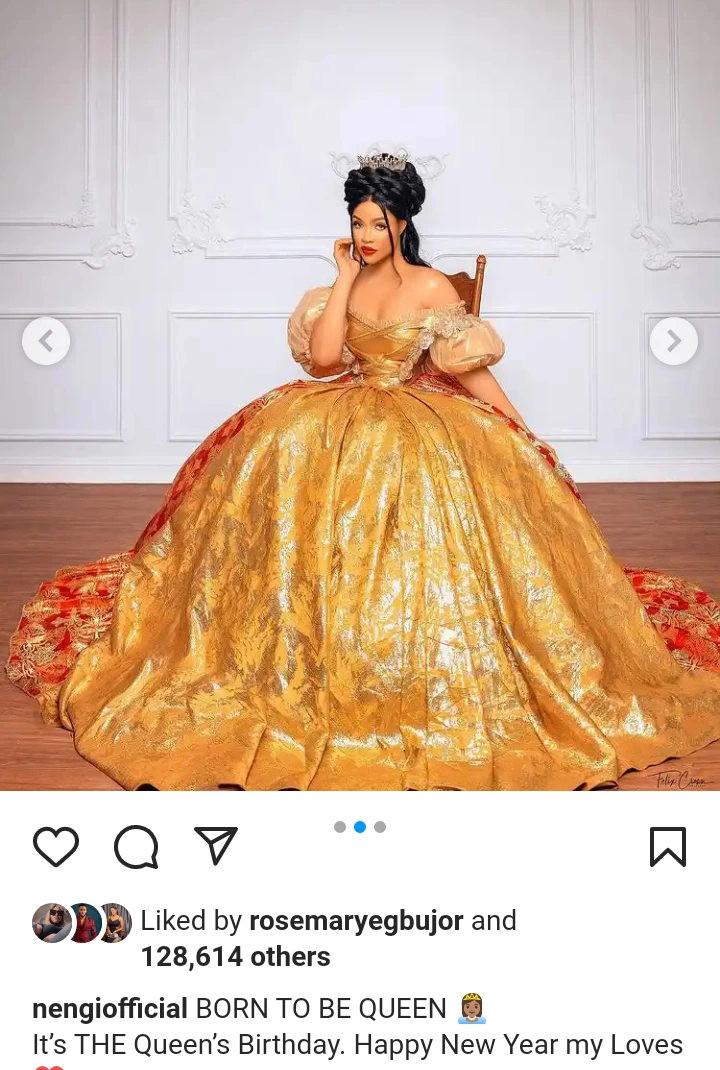 The Big Brother Naija Lockdown star is showing that there is more to the day for her, as she is elegantly dressed in an attire that commands attention and portrayed her looking like an English princess, due to how gorgeous she appeared. Indeed Nengi must really be having a thrilled day, as her birthday must mean a double reason to celebrate for her, since it's a new year, and she is still marking her birth date, not many people can boast of such a lucky coincidence.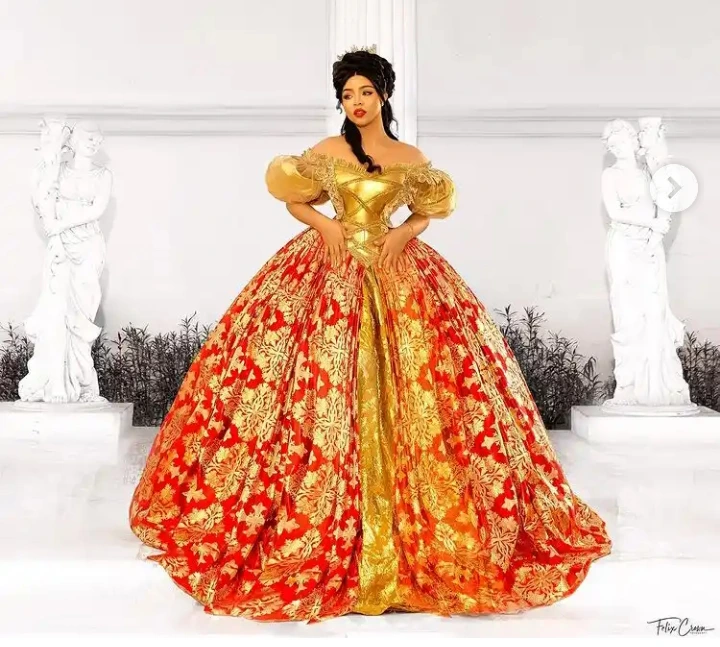 It is always a positive sign when someone makes their birthday, it's a special occasion going out of their way to do things that are extraordinary, and showing it off to the world, it means that person places a great value on his or herself by acknowledging that the day is special, and they have to bask in it, which is exactly what Nengi has done, as she dressed magnificently and showed that definitely she is proud to have entered this world on the date that reflects her birthday.