18 years old Tebogo Makhae got the South Africans talking throughout the day. As the saying goes "what goes around, comes around" the positive karmic action followed Tebogo and caught up with her by surprise.
Tebogo Makhae has been sharing the vacancies on Facebook since she was 16 years old, unaware that somebody is following her great job.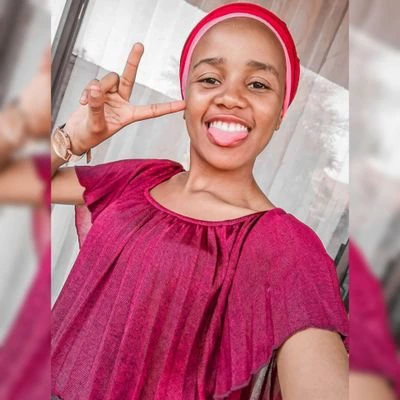 She's the founder of the Facebook page called "together we can fight unemployment", which she created after realizing that the employment opportunities are scarce due to the sluggish economy.
The young Tebogo Makhae had relocated to Twitter and WhatsApp.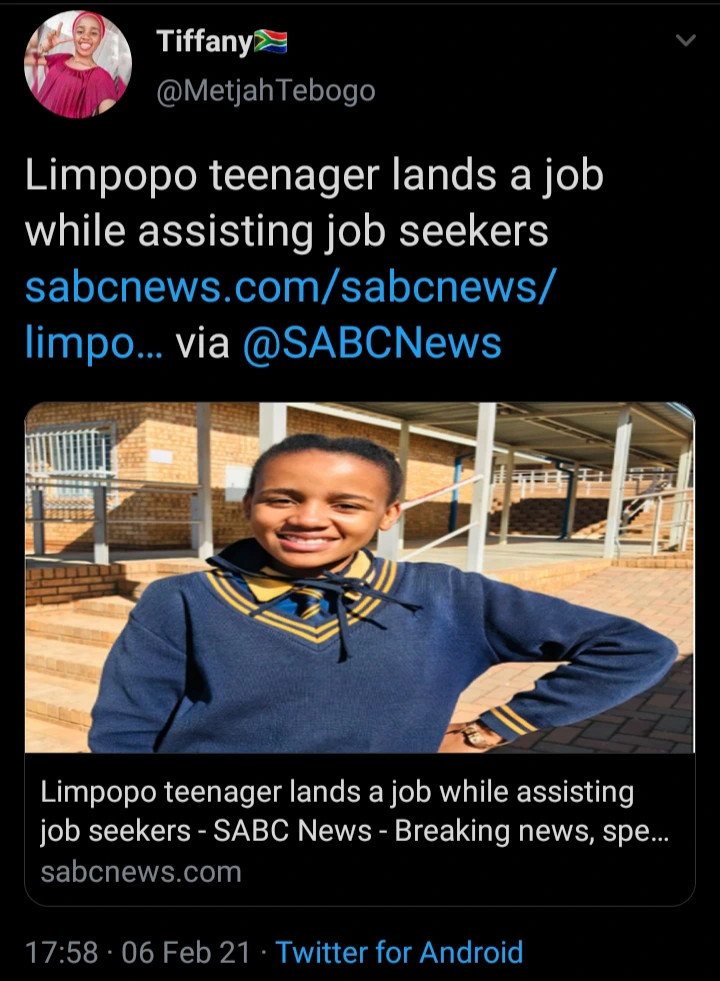 "It just makes me wants to cry when I receive positive feedback from the people who came across my posts and applied. some of the people I helped are now senior managers, they sometimes send me money to thank me" Tebogo told the SABC.
She went on to urge the south Africans to help those who are struggling and stop keeping the vacancies a secret.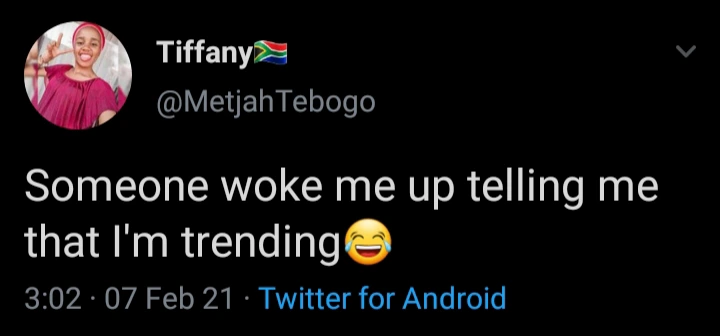 She's the South African hero, She has become the talk of the town. Her selfless service to the totally strange people whom she met on social media and sometimes had to use her pocket money to reach out to the strangers.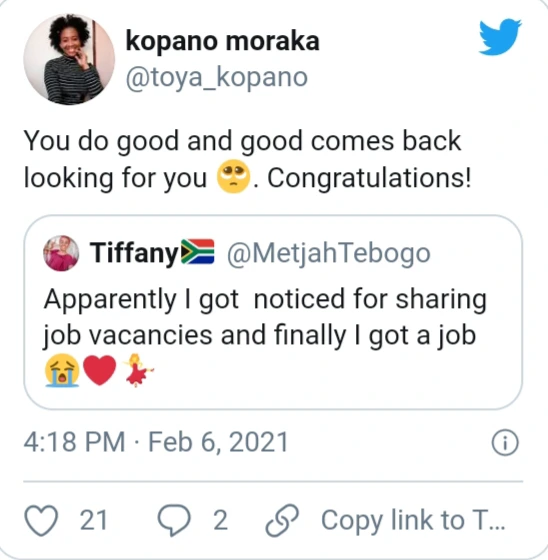 South Africans have showered the young matriculant with congratulatory messages.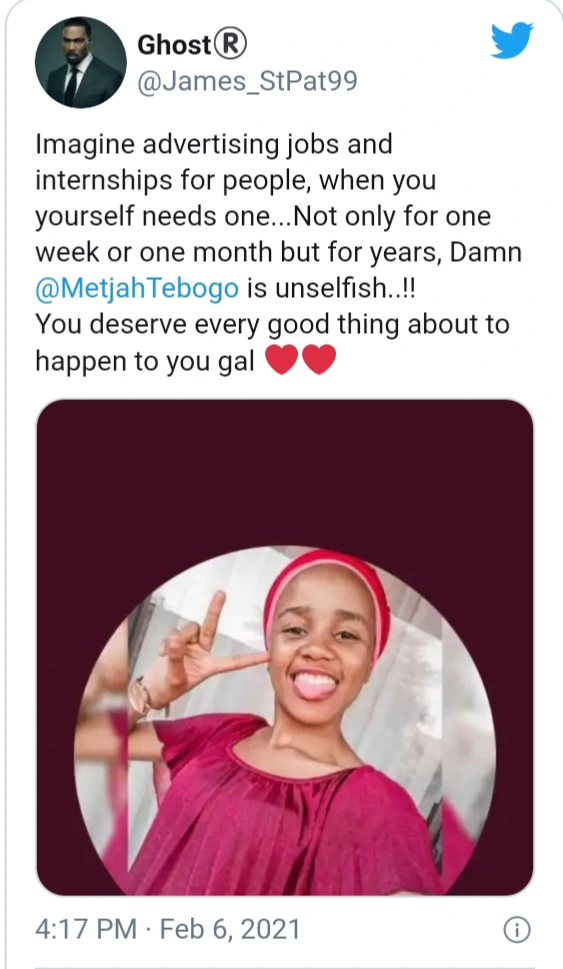 This is one of the notable and the selfless act by the young south African, It does worth celebration.