Just a month into the new year that is just starting and we already have quite a number of Sports Celebrities who are already buying expensive and That's to say more of expensive cars to buy this year 2021.
We have a few of them listed below.
Cristiano Ronaldo: Rolls – Royce Cullinan
Cristiano Ronaldo, who is one of the best footballers in the history Soccer in the world today. He is a citizen of Portuguese.
In fact, Cristiano Ronaldo and Lionel Messi are rivals in terms of the best football player in the world today.
He is one of the richest footballers with his numerous number of Expensive cars, so it comes as no surprise to see Cristiano Ronaldo recently Cruising in one of the most expensive cars in the world.
Paul Pogba: Ferrari 812 Superfast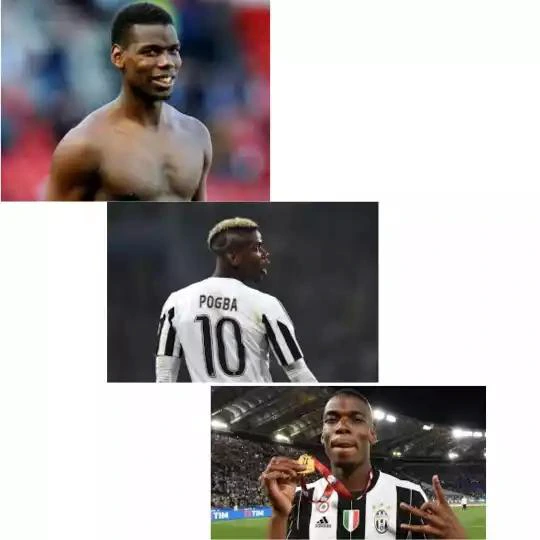 Paul Pogba, who is one of the superstar players of the Manchester United football club.
It is no secret that football players are paid very well, which include Paul Pogba. So, just to prove how rich he actually is, Pogba was recently spotted with the latest high- powered Ferrari 812 superfast,
which is worth thousands of dollars, but that is not the only exotic sportscar in his Ferrari 812. He is also the type who loves to drive Expensive cars,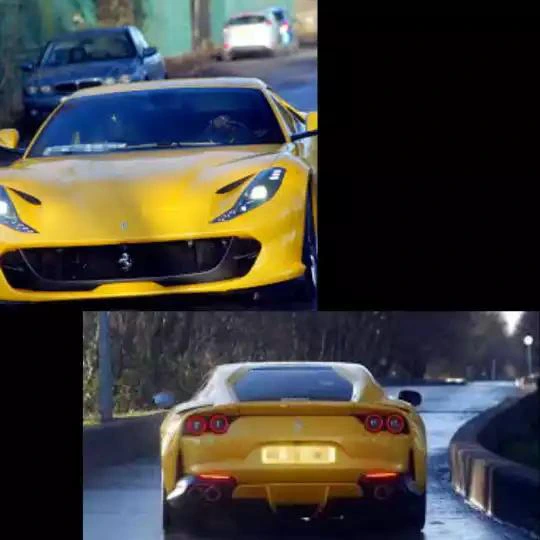 Anthony Joshua: Range Rover
Anthony Joshua is a professional boxer from the United Kingdom and also a very successful boxer in the world today. Anthony Joshua is also wealthy.
However, Anthony Joshua was recently spotted purchasing a brand new custom- made Range Rover.
Sadly, the car was later lifted, with him claiming that he had made it his mission to find those who had taken it.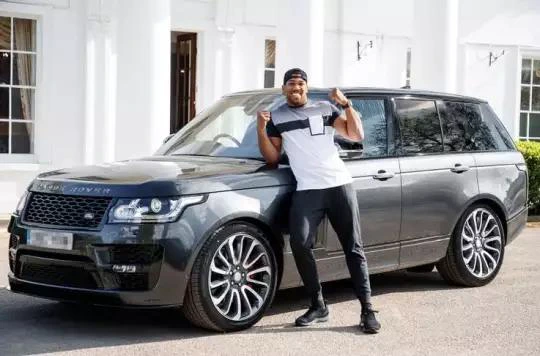 David Beckham: Aston Martin Vanquish

Beckham was a former professional footballer and the current president & co-owner of Inter Miami CF and co-owner of Salford City FC.
He is one of the richest footballers with his numerous number of Expensive cars,
David Beckham played football for quite a number of football clubs which include: Manchester United F. C. / Midfielder, Real Madrid C. F. / Midfielder, LA Galaxy / Midfielder, Paris Saint- Germain F. C, A. C. Milan / Midfielder and England national football team / Midfielder. David Beckham is also known for his love for luxurious vehicles and motorbikes.
He often claims how Aston Martin is his favourite brand of car, especially due to the James Bond connotations so, he got himself an Aston Martin Vanquish.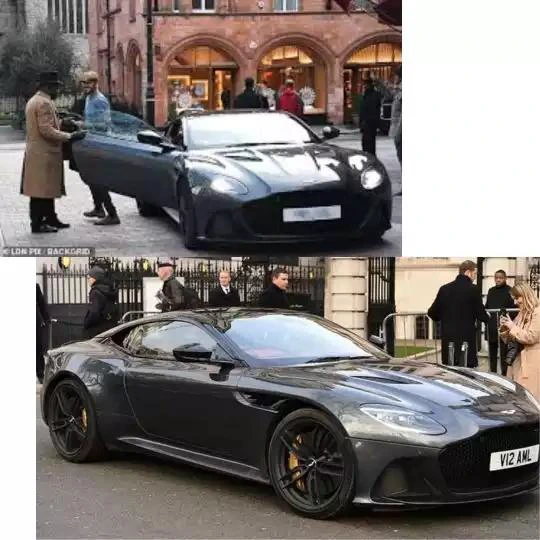 Aston Martin Vanquish However, Beckham also owns a number of other ridiculously expensive automobiles, including a Jaguar sports, Audi and Ferrari 612 and lots more.